Looking for Recruitment help ? We can help…
"WHO" are we?
Scotch Myst, a Nevada based Culinary & Beverage consulting team offering extensive global experience working with a multitude of hotel and restaurant facets from pre-opening and post opening, 5-star 5 diamond resorts, free standing restaurants, small unique hotels to large multi restaurant casinos.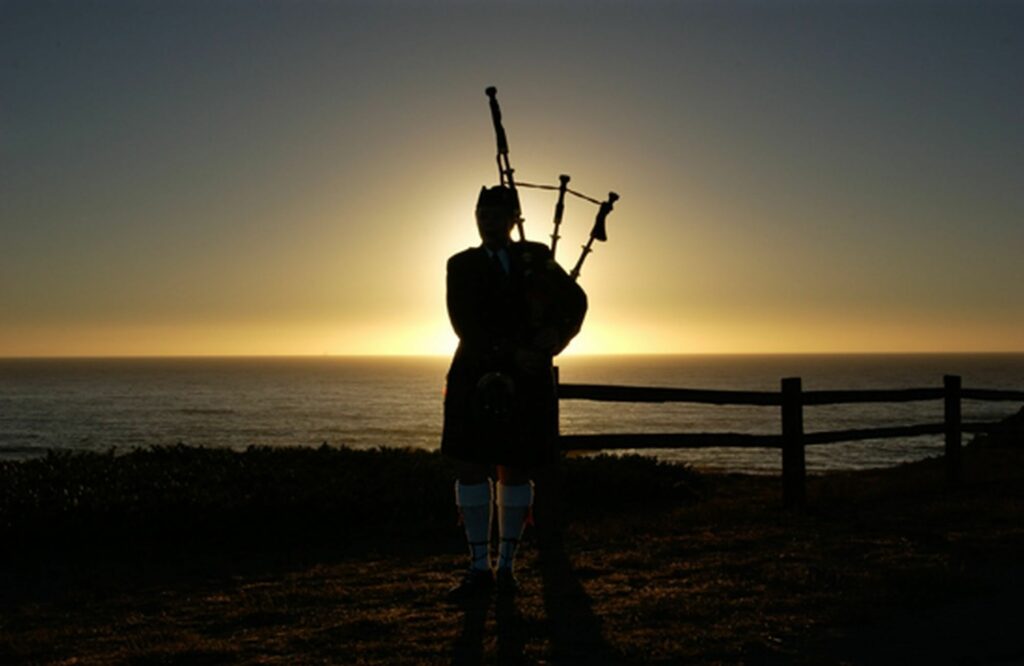 "WHAT" are the benefits of using Scotch Myst for your recruitment needs?
Becoming a trusted source for a higher caliber candidate is not an easy task, especially in today's changing recruitment climate.
The Right Person makes a Big Difference. Just as our clients expect nothing but the best from us, we ourselves hold our expectations to a #higher standard with #pride and instead of just trying to fill the position, we take the time and respect to find the ideal match for your current needs,…. and future needs when required.
"HOW" do we operate?
At Scotch Myst, we ensure that all prime potential candidates are uniquely qualified based on the specific position and persona criteria as well as matching the corporate culture of both the client and Scotch Myst.
#CONFIDENTALITY – goes both ways, we operate with complete confidentiality to reach the best talent, the same principles hold thru for the client, the world is a small place, our business is an even smaller world. Positions, Names, Resumes are all kept privileged and restricted until all parties are in agreement.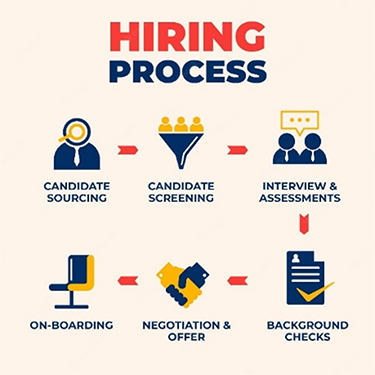 INTEGRITY & LONG TERM SUSTAINABILITY
we do not advertise for candidates or clients, by referral only. All searches are different from each other, we assess the intricacies case by case with a tailored process to the specifics of both client and candidate, allowing for that #long-term focus and not the short-term gain, which helps build our business relationship with our clients and candidates alike.
"WHY" would you use Scotch Myst for your recruitment needs?
All of the above, + Based on our #global reach and knowing the struggles our business is having currently with successful new hires.
We are #People People …..
People are the core of our business, without people we do not have a business, guests are people, staff members are People, Executive Teams and Directors are People. #Relationships are so important for the success of what we do and that starts with identifying and hiring the right culture for the ideal lasting fit.
CONNECT with us
using the form below for more details: