GROW "OUR" NETWORK …. What does that mean?…
LET'S CONNECT …..
ScotchMyst has a large group of reliable professionals and talent that we can reach out to whether it be for a special event, an executive level recruitment position, a short-term task force assignment …. an experience at a global food & wine festival.………. or if you just wish to connect and be part of our network!
SO, WHO WE'RE SEEKING TO CONNECT WITH :
It's about "grit" : an "attitude" : an elevated level of "respect" for all : a "curiosity" to seek a means to an end : a "commitment" to understanding the "process" : a "desire" to nurture "relationships"
We are seeking unique individuals who will embody the heart and soul of a true F&B culinarian while caring deeply about our brand and community both internal and external. Someone who acts as an extension of our mission, values, and culture. This person is driven to create meaningful experiences for our fellow colleagues, team members, guests, and community alike, all whilst simultaneously ensuring the success and profitability of ScotchMyst.
SCOTCH MYST PROFILE:
The ScotchMyst story began back in the year 2000, born out of experience after 30 years working across the globe in multiple continents at the highest 5-star 5-diamond end of the business.
Today we are privileged to connect with like-minded entrepreneurs who like ourselves wish to be and …
"the heart of food talk" and be strikingly assertive using a creative approach in what we do.
A Nevada based Culinary & Beverage consulting team offering extensive global experience working and focusing on the foundations and development for specialized projects of the highest nature within the restaurant, food, beverage & hotel business.
WHAT WE STAND FOR :
If it's not right "don't do It"….. we will only do what is right for all parties, we ensure unmatched planning and expert direction with culinary diversity.
Slàinte Mhath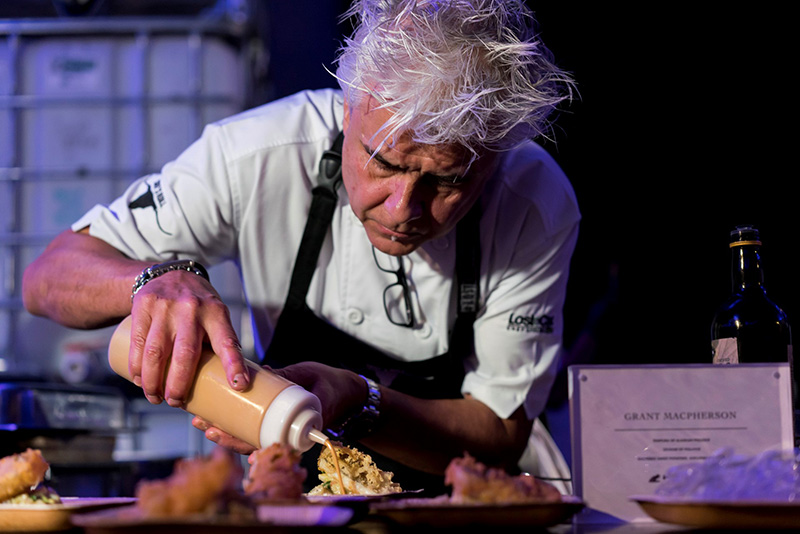 OUR MISSION | MOTTO | SLOGAN:
Think Different – Think Creatively – Think Quality – Think Consistency – Think Scotch Myst
Think Respect – Good People – Good Candidates – Good Company – Good Relations
Product First – Campaign Second – Success Third – "Connect with Respect"
OUR VALUES:
Respect : Trust : Commitment : Leadership : Accountability : Spirit : Strength : Honesty : Humble : Heart : Humor : Fun Integrity : Collaborative : Support : Enthusiasm : Growth : Innovation : Evolution : Inclusion : Equality : Togetherness : Satisfaction : Results : Longevity : Yields Success
OUR CULTURE:
Scotch Myst will always work in a supportive, collaborative manner focusing on equality and diversity to reach respected success and be the go-to Culinary and F&B service provider and advisor for businesses globally by using our experience to make their lives easier.
Guidance & Services Offered:
Project Development & Budgetary Insight
Kitchen Design & Buildout
Pre and Post Openings
China, Glass, Silver & Smallware Metrics
Product Development & Sourcing
Cost + Profit & Loss Review
Recruitment & Training
Mentorship & Advice
Menu Conceptualization & Testing
Recipe Creation & Implementation
Private In-House Events
Interactive Chef's table
DO YOU WISH TO CONNECT WITH THE SCOTCHMYST ADVENTURE?
Create your profile and upload your current resume below!