Roots Ranch – "Be Legend" 2016
---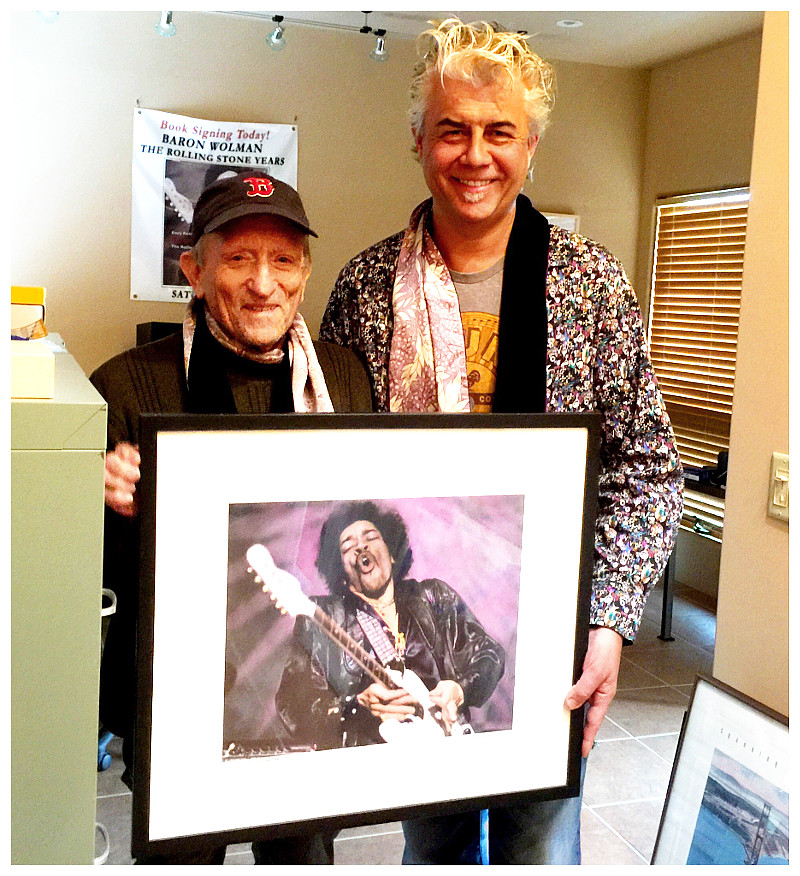 A great event in Napa valley with Stella Artois, Legends Michael Lang, the creator of WoodStock, and original rock photographer for Rolling Stone Magazine Baron Wolman.
Music by Martin Tillman and the Brewmaster was George Reisch. 60 people had a ripping good time there in this Venue.
This event was organized by Claire Parr. The Logistics were provided by Aimee D'Maris Events.