Queen's Platinum Jubilee, British Embassy, Washington, DC
---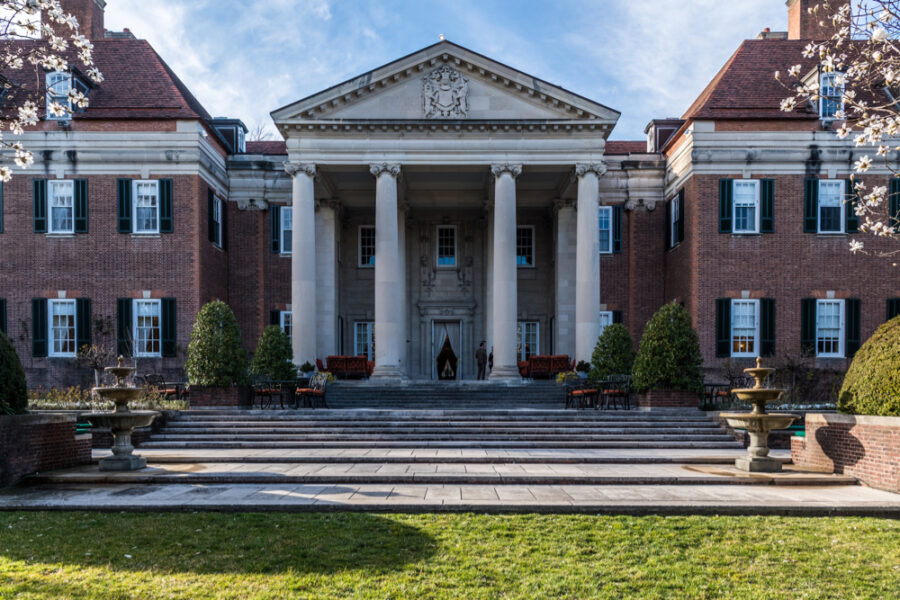 The quality and sustainability of the seafood industry in Scotland can be mentioned amongst the finest anywhere in the world.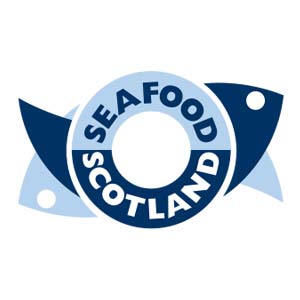 Scottish seafood has played a major role in Chef Grant's career, working with shellfish and seafood, sourced from his native Scotland, for over three decades globally from Singapore to the West Indies.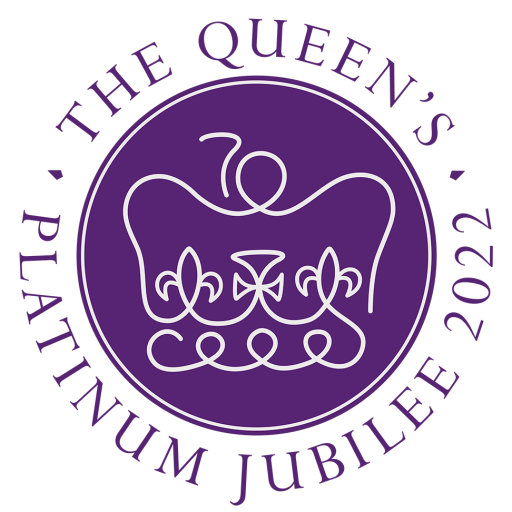 It was again a perfect match as Seafood Scotland called on Grant to join them for the Queen's Platinum Jubilee celebration at the British Embassy in Washington DC in June of 2022.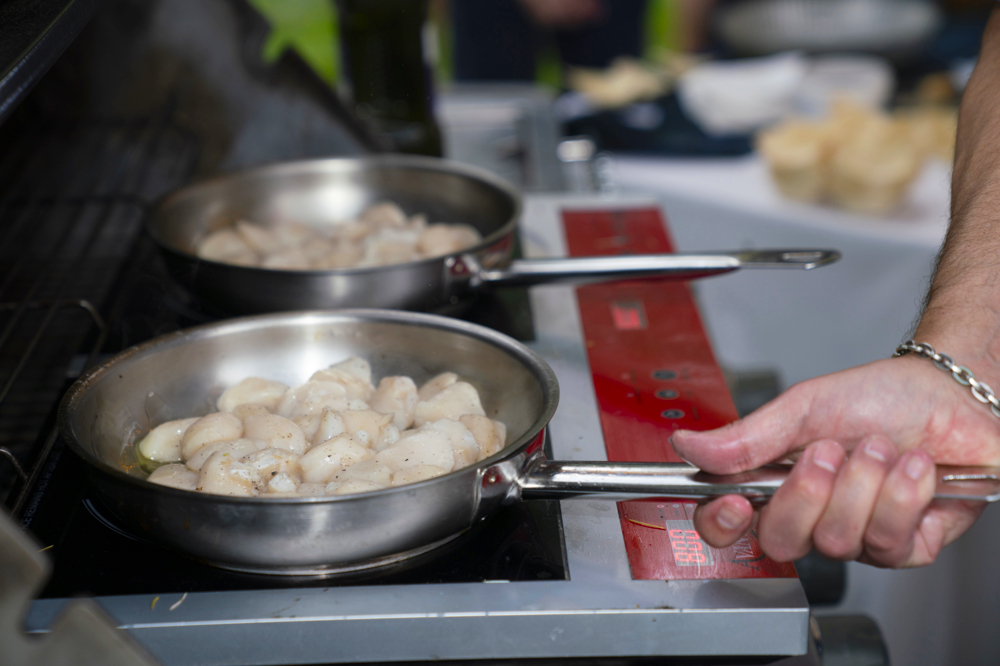 With big beautiful Scottish scallops flown in for the event, Grant lovingly prepared seared scallops for the 600 guests at the event for Her Majesty's special celebration.