Chef's Roll Anti-Convention
---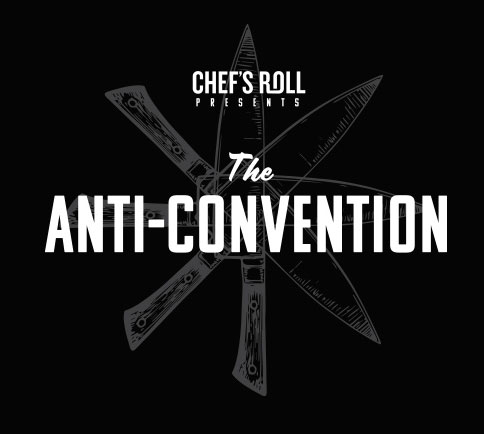 On April 8th Chef Grant joined the legend Jeremiah Tower and a stacked roster of great Chefs in this great event.
Chef Tower and Grant joined forces to bring two rocking sessions the days events.
"Mentor and Legacy" was held at Buzzbar, followed by Chefs, Drugs and Rock n' Roll at Darlington House in La Jolla.
Sunny San Diego was definitely the place to be to catch this gathering of culinary firepower.