Tin Building by Jean-Georges
---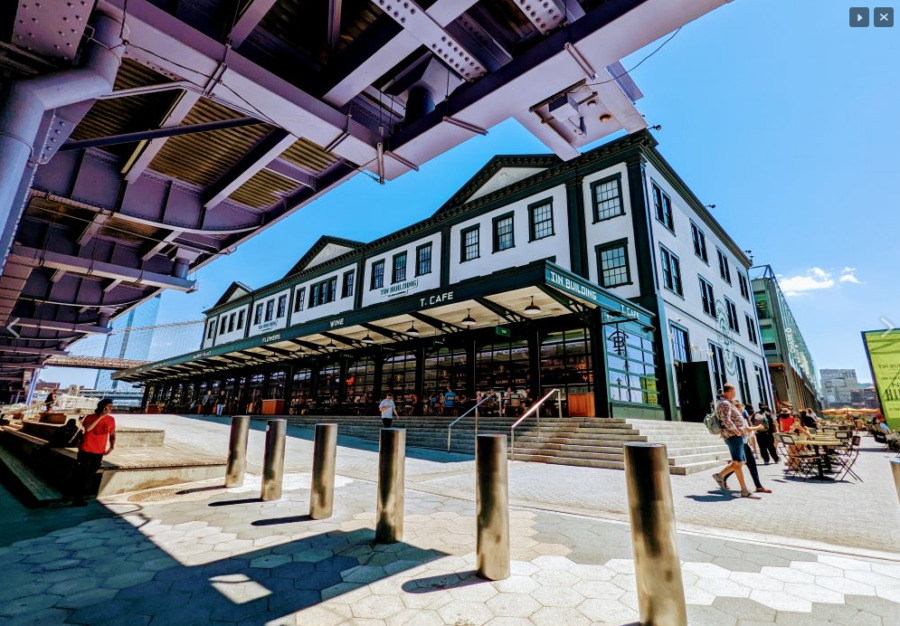 When Jean-Georges contacted Chef Grant to become involved with the Tin Building project there was never a question that this was going to go forward. Back in the years leading up the the Bellagio opening in 1998, Grant and Jean-Georges had become close allies and friends working on the monumental Wynn project that would change Las Vegas forever. Almost 25 years later, Grant and Jean-George lead yet another team to bring the excitement to NYC.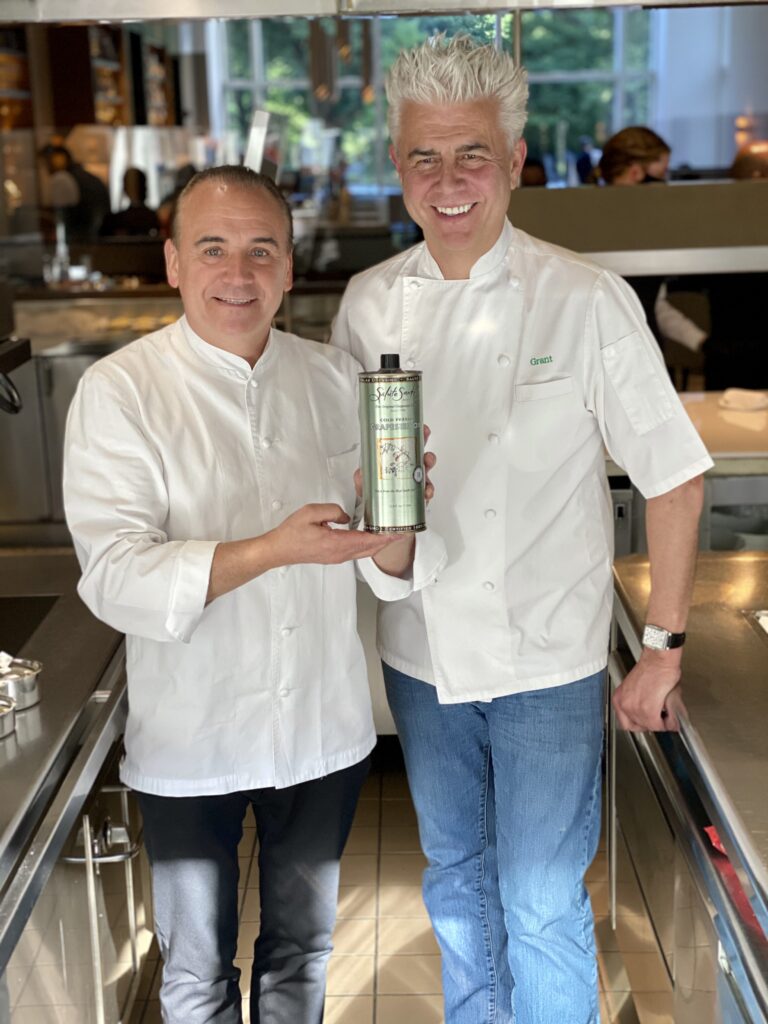 In the Kitchen
with Chef Jean-Georges
The Patio
with Jean-Georges and friends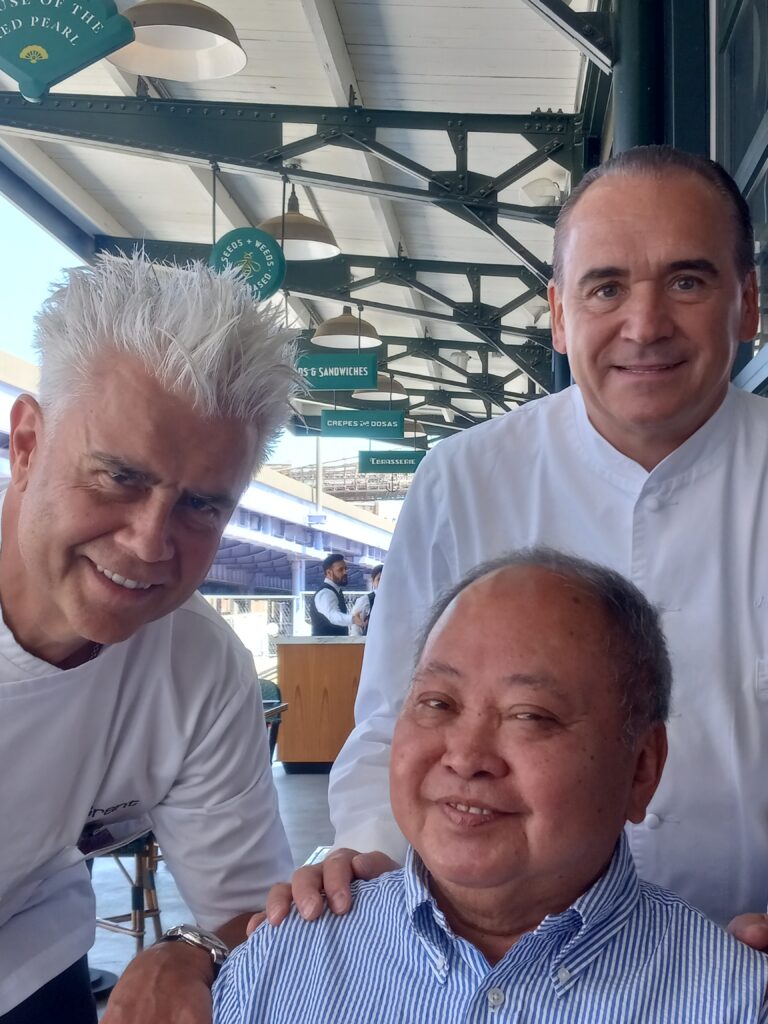 Located on South Street in Manhattan NYC, the Tin Building is the most exciting culinary project to come to NYC in many years, situated at the newly restored old Seaport, this venue brings amazing outlets and marketplaces stocked with the very best local seasonal produce, exquisite pantry selections, and rare ingredients to be found nowhere else. With multiple bars, full service restaurants, and numerous marketplaces, this is the place to be everything culinary.
More behind the scenes…