Cookbook: Egg and Chicken
---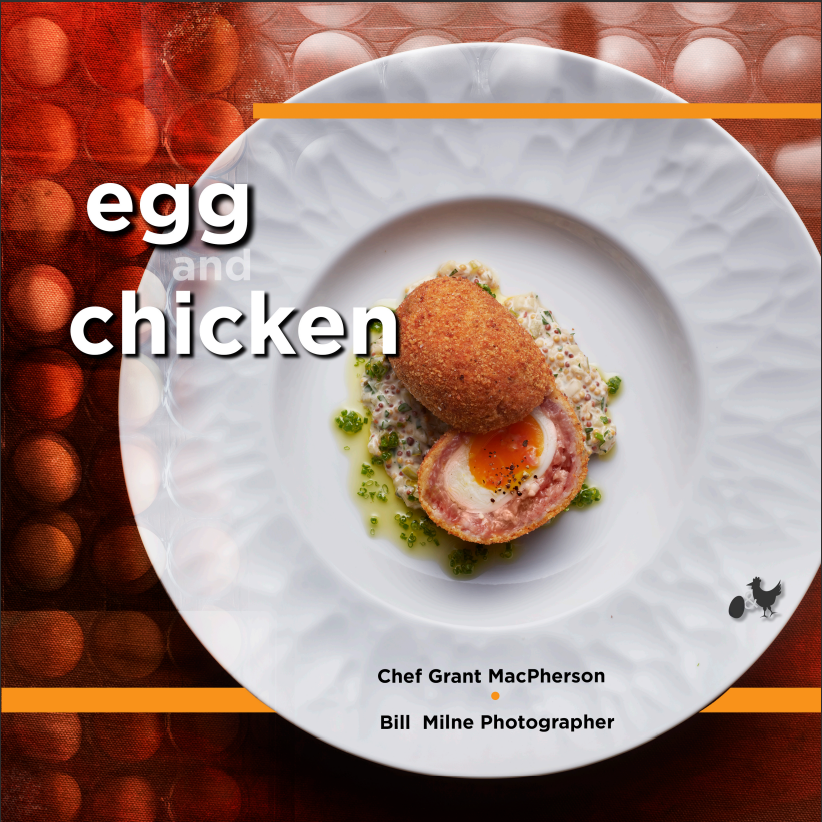 This latest book by Chef Grant and Scotchmyst was born of a conversation between two long time friends. New York City based Canadian culinary photographer extraordinaire Bill Milne, first crossed paths with Chef Grant all the way back in the late 80's, and they collaborated again when Grant was playing his integral role in the opening of the Bellagio in Las Vegas for Wynn. These two would forge a friendship that has led to numerous collaborations on projects over the years. With the support of the American Egg Board, this project came alive to bring a selection of the best recipes that Grant has refined over the years, with flavors that range from his native scotland, to Asia, Europe, and America.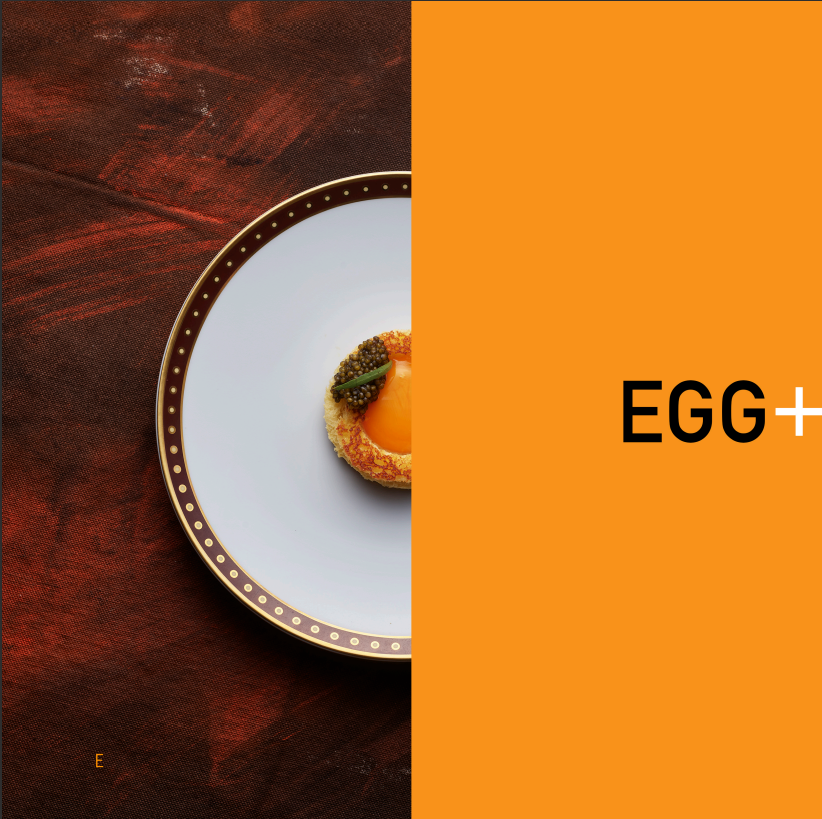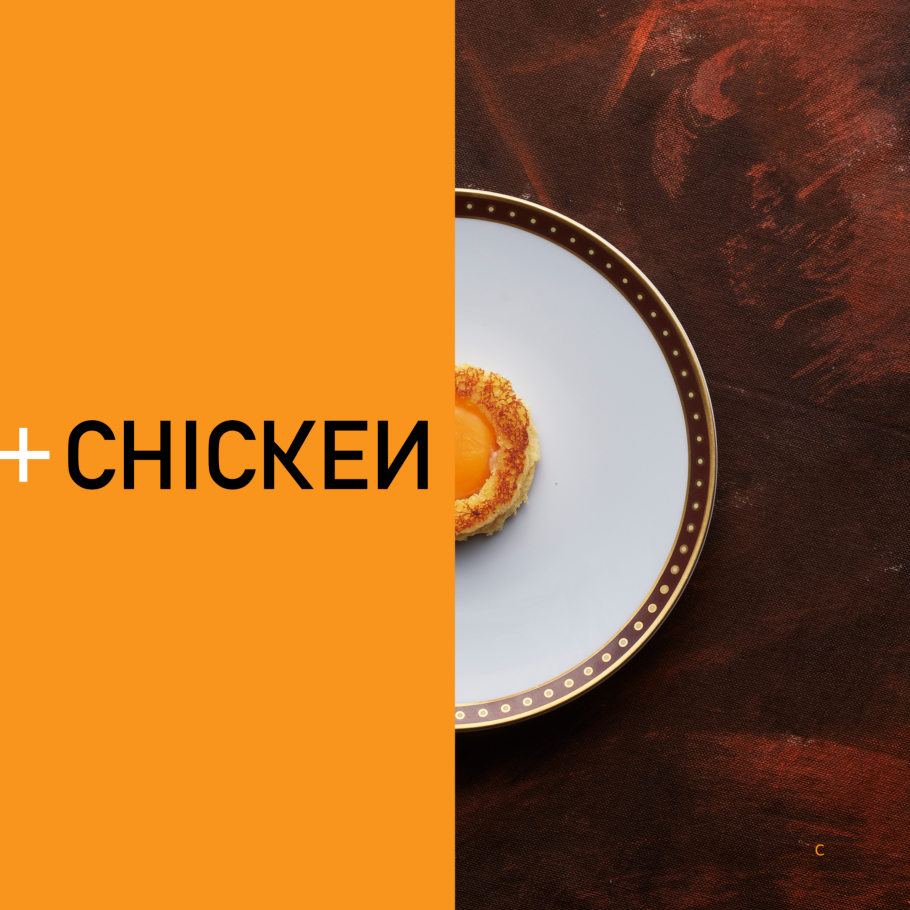 Check out Chicken and Egg at CKBK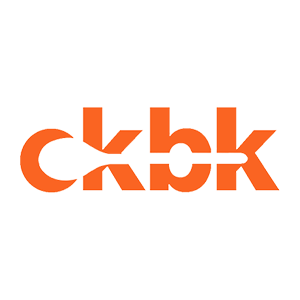 Eggs and chicken are two very tasty, readily available to most, proteins that I've adored all of my life — while growing up in Canada , while working and opening hotel restaurants throughout Asia and beyond , and while cooking at home for my boys . They're both good eaters and they really appreciate my cooking, thank goodness!
Chef Grant MacPherson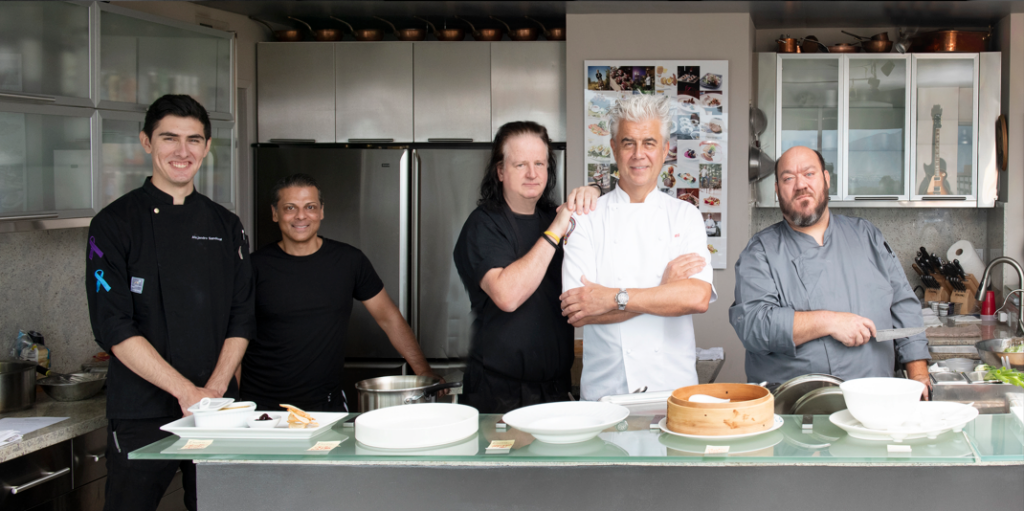 I've had the great pleasure of working with my dear and ultra-talented friend, Grant, on all sorts of projects since 2004, when we teamed up to open Wynn Las Vegas. Grant was in charge of all of the hotel's food and drink, and building the menus and dining culture at all of its restaurants. I was in charge of photographing everything. I lived in that hotel for the better part of the year doing that, and Grant and I became lifelong friends and collaborators during that time.
Bill Milne